JULY 20 – Join Our Family To Keep Millions of Kids Safe
We invite you to join our family of supporters who just don't contribute money but want something beyond that. Something more. Something you feel.
Once you date, we promise to keep you in the loop if you like by giving you updates, successes, and  the opportunity to volunteer if you have the time. We'll send you a wish list of things. You can be as active as your time allows. Plus kids will be thanking you. Real kids, not robo-fake emails.
So. We're here.  All of us. Let's make America's schools safe and secure.
Who are We?
We're hundreds of kids, parents, mental health staff, researchers, database specialists, bloggers, parents, business owners, film makers, media reporters, and education policy analysts from all around the US focused on one thing: that our kids will begin school the fall of 2016 with less fear.  Less threats. Less put downs or insecurity. Less pain and horrible images.  Less bullying, sexual harassment, fights, stealing, shootings, suicides or gang activities.  Less "after" violent event tears or blood. We should see the violence coming, better able to see it happening before it does. We are committed because America should be a country that protects its kids.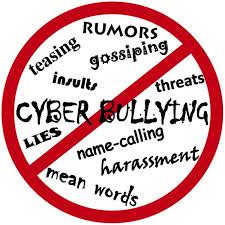 Think we're dreamers? Maybe. But we don't care. We've started a national movement that will reduce some school violence before it starts. We're not into crystal balls or tea leafs…just  new database tools and safety school programs we'll share with schools wanting our help. Imagine Safe Schools Once and For All – No More Fear For Our Kids
How Can You Help?
We need your help on our first campaign to hire people at a cost of
 $175,000: the team
                               –three database architects and administrators
                               –-several social science researchers
                               –teachers who can create safety programs 
                               –paid administrative and marketing interns and
                               –cheap office space
We want to use the best research and best database technologies to reduce school violence before it happens. We need you to contribute. Every dollar helps protect our kids. The word "contribute" means you're involved,  an active player in our organization. You are investing in our kids' future. Contributing means helping researchers and database specialists to create a new web-based app–a National School Safety Database— that anyone can use to see how school violence starts forming and to learn more about its patterns, trends, and behaviors.
Giving Our Schools The Same Tool The Big Guys Use
We want to use the same data tools that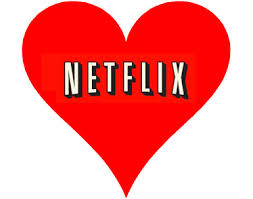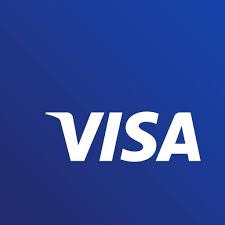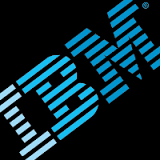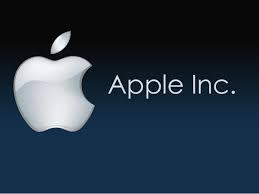 other companies use to make money, but we're focused on violence patterns. But we are different. We want to discover what we don't know about the causes , trends, and behaviors associated with school and adolescent violence. We want to uncover what has never been seen to recognize violence triggers before they occur.
 The Iceberg – Fact-80% of All Data Is Invisible
What we now know about school violence is mostly at the surface, mostly theory stuff. We have little info about what really lies below or what we'll find when we dig deep into the world of big data,  searching for violence patterns hidden inside millions of data records never having been complied and analyzed.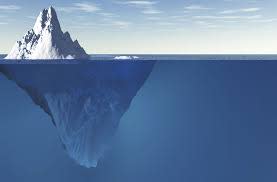 ________________________________________________
Stars Ask For A Plan – We Have a Plan
Celebrities and thousands of people have been asking for a plan–
No one has produced a national proactive plan to reduce school violence. Not Congress, not any educational institution or no any company.  But we have a plan-the first of its kind–and we need your contribution to make it real. 
________________________________________________
Our New Database Tool Can Save Our Kids
youtube
________________________________________________
Why I Created NoSchoolViolence.org –Sorry No Slick Commercial Video Here
I stopped being a college professor and started devoting my life to school violence for two reasons: two of my best ever graduate students, Jason and David, committed suicide and  because there are over 2 million cases of school violence each year and nothing's putting the brakes on.
I want to create a national movement to protect the minds, bodies and souls of America's school age kids. I want to stop increases in adolescent and school violence  because unchecked they can only spill out into our larger society that is already crazy violent everywhere.
I want all of us–all of America's communities–to do something our government has failed to do–protect our kids with new strategies that work and have small costs.
If other countries can do it, we can. We can make our schools safe and we can give our kids the security they need to achieve their destinies. So please join us. And we'll be in touch. Promise.